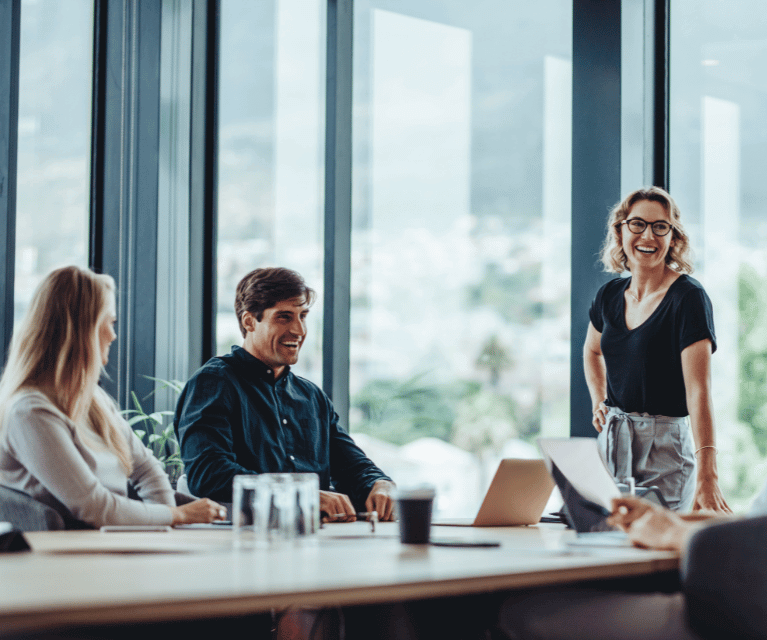 Kingsbridge Annual Survey
The Kingsbridge Annual Whitepaper
Discover invaluable insights into the ongoing effects of the off-payroll rules on the UK economy in Kingsbridge's 2023 whitepaper.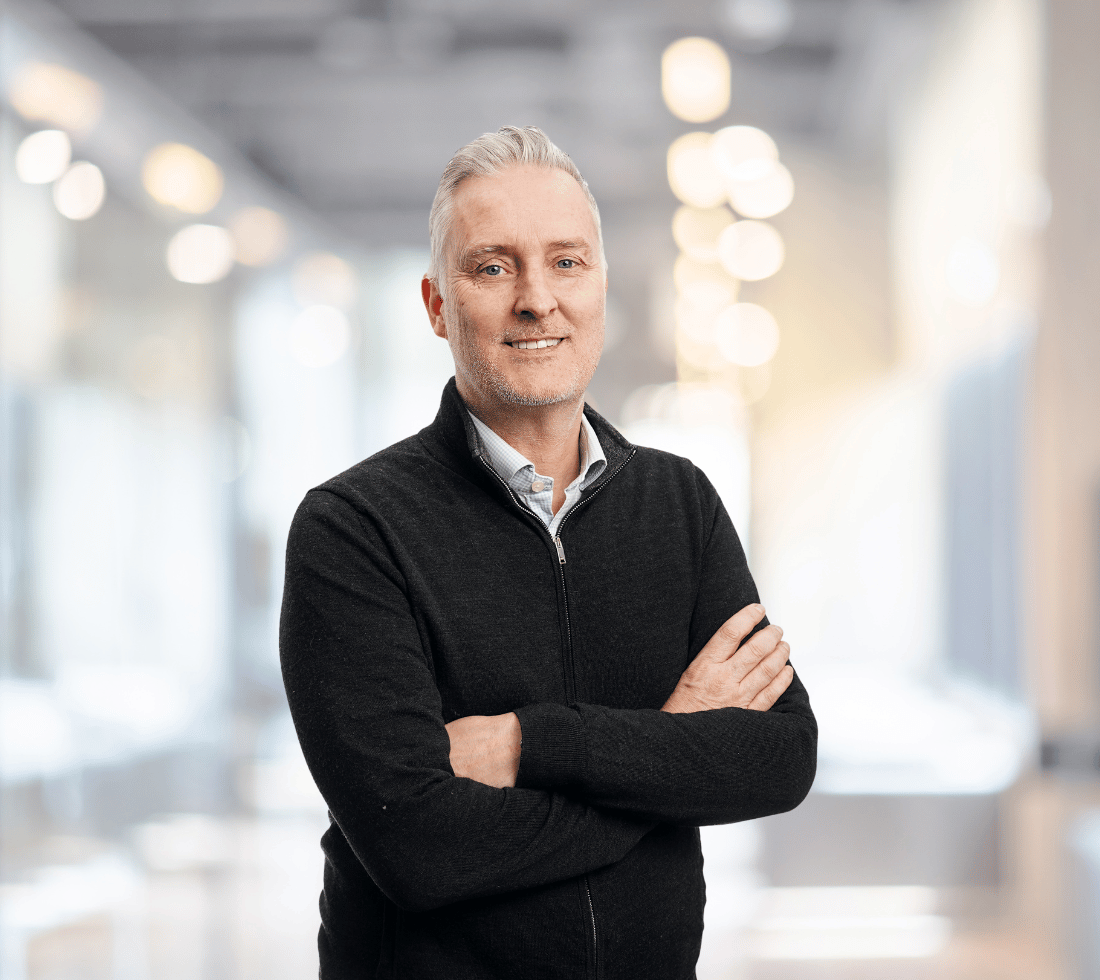 Foreword from our CEO
"It's been well-documented that the Off-Payroll reform has had a considerable impact on the UK's contractor market. We have witnessed a severe drop in demand for limited company contractors or Personal Service Companies (PSCs) that sits in trend with announcements around changes to the IR35 rules, and consequently many of the self-employed have been pushed towards umbrella company usage or permanent employment. The knee-jerk blanket bans of PSCs remain in place for many of the UK's largest employers, but despite this, opportunities for contractors within scale-ups and forward-thinking corporates who see the value in – even the necessity of – specialised talent, continue to grow."
– Paul Havenhand, CEO, Kingsbridge
Download now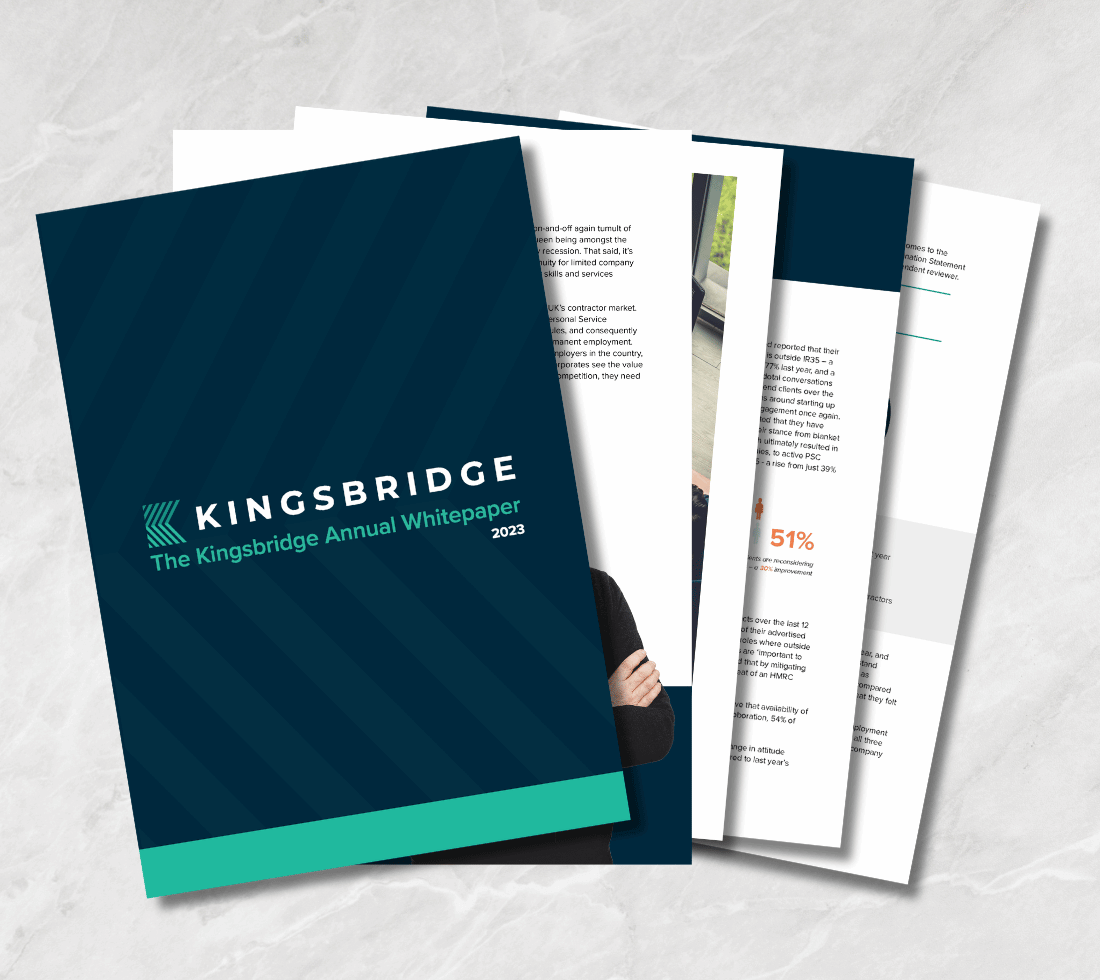 About the Kingsbridge IR35 whitepaper
We received an overwhelming response from nearly 2,000 businesses participating in the survey. Get an in-depth look at the world of contracting, the current sentiment towards personal service companies and how the off-payroll rules are affecting businesses across the supply chain.
Discover notable IR35 trends and highlights, including:
Almost 3/4 of contractors are now unwilling to work inside IR35
Over 3/4 of end clients say that contractors are important for business growth
Nearly half of end clients don't believe that HMRC would stand by a CEST determination
Download now
Download now
Fill in your details below and we will email you a copy of our whitepaper.
Useful content
Whitepaper - IR35: One Year On

At Kingsbridge, we conduct annual surveys to give you the most up to date IR35 and industry insights. You can find last year's whitepaper here.

Read now
IR35 Products and Services