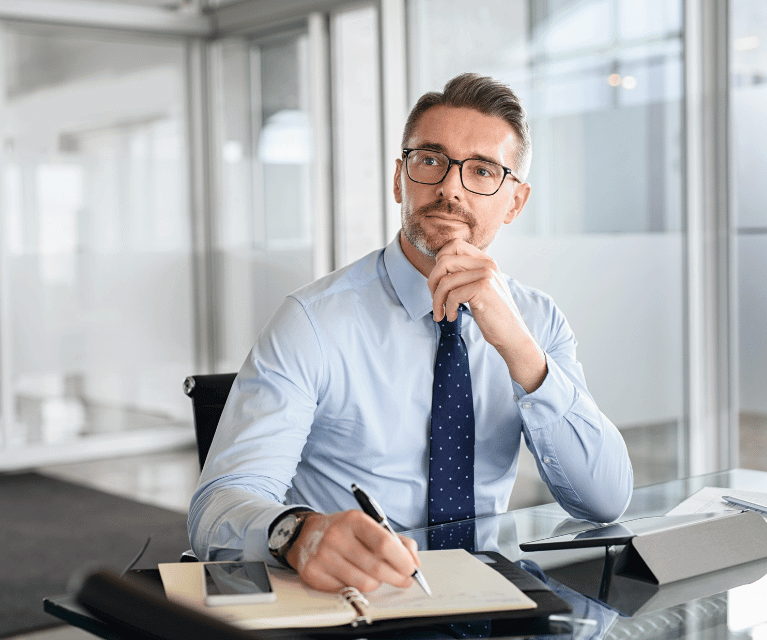 IR35 Products and Services
Consultancy and Training
Our industry-leading consultancy and training services can take your company's IR35 processes to new levels.
Bespoke IR35 Consultancy
Any business with a need to comply with sometimes complex legislation should aim to develop an in-depth understanding of legislation affecting your supply chain. At Kingsbridge, our aim is to provide your business with the necessary knowledge to understand the sometimes unpredictable legislative landscape that clients, recruitment agencies and contractors face from a tax and IR35 perspective.
Every business is different, and a one-size fits all approach to IR35 simply doesn't work.
At Kingsbridge, we can support your business in assessing and resolving IR35 risk through our bespoke IR35 consultancy services. Our expertise can help you overcome any hurdles you may face and enable you to remain compliant with IR35 legislation.
Discovery

Discovery

Once engaged, our team will put the required time into understanding your business and your specific requirements.

Scope

Scope

We will then produce a statement of works or a list of recommended services from our side. This will be completely bespoke to your business and in accordance with the IR35 requirements outlined during the discovery phase.

Delivery

Delivery

Your business then has the chance to proceed with the Kingsbridge IR35 Consultancy Services that have been identified as most suitable for your needs.

Delivery may include:

Tailored business audits
Review contractual engagements
Review IR35 processes
Review in-house training
Review hiring manager engagements
Ad-hoc support including wider tax issues

Ultimately, our IR35 consultancy services help businesses assess and resolve IR35 risk, leaving them in a better position moving forwards.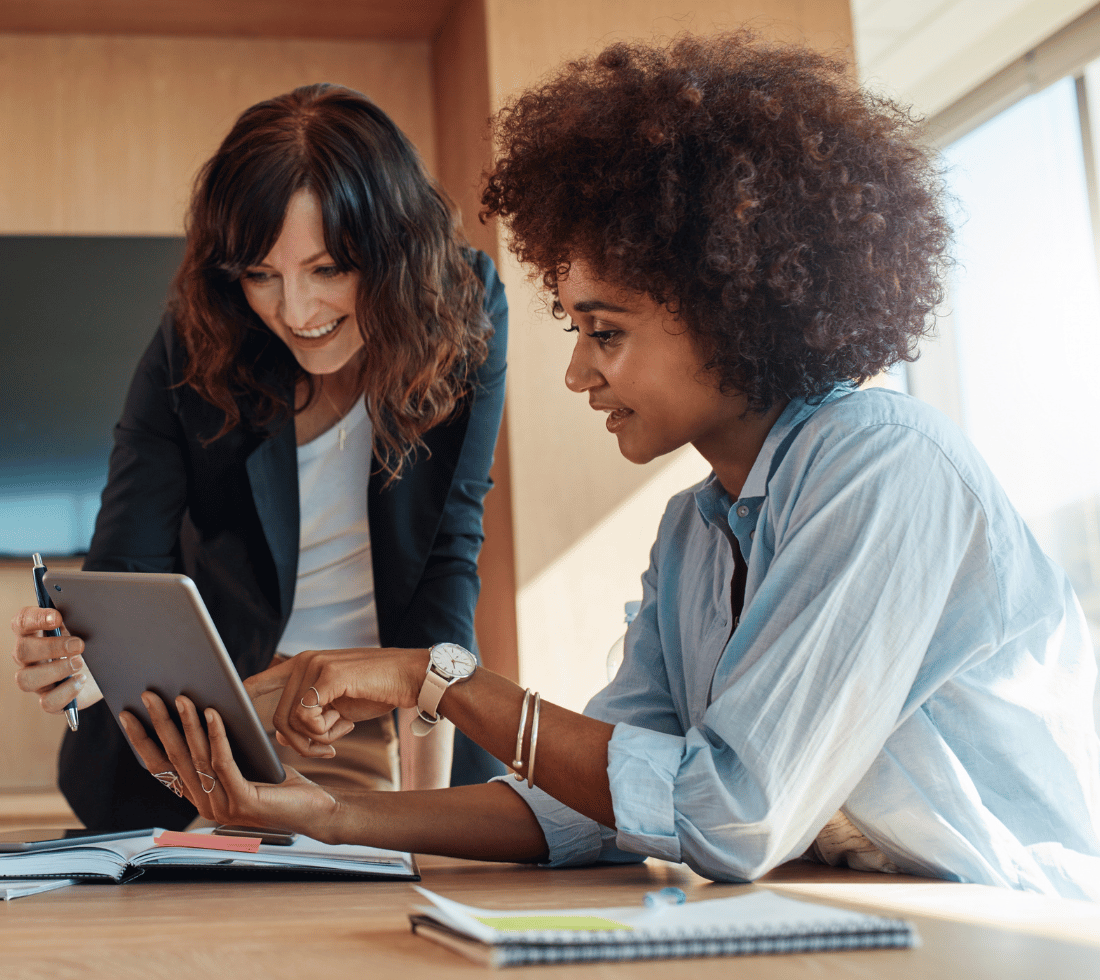 Expert IR35 Training
Kingsbridge also offers expert IR35 training that can be tailored to meet specific challenges your business may be facing. We can help your business get up to speed with the legislation and develop your internal processes and policies accordingly.
Our training will provide you with the information and guidance you need in order to address any gaps in your processes around IR35. This will present the opportunity to make any required changes, and give you the confidence to know that if HMRC does launch an investigation, you are in the best position you can be.
Contact us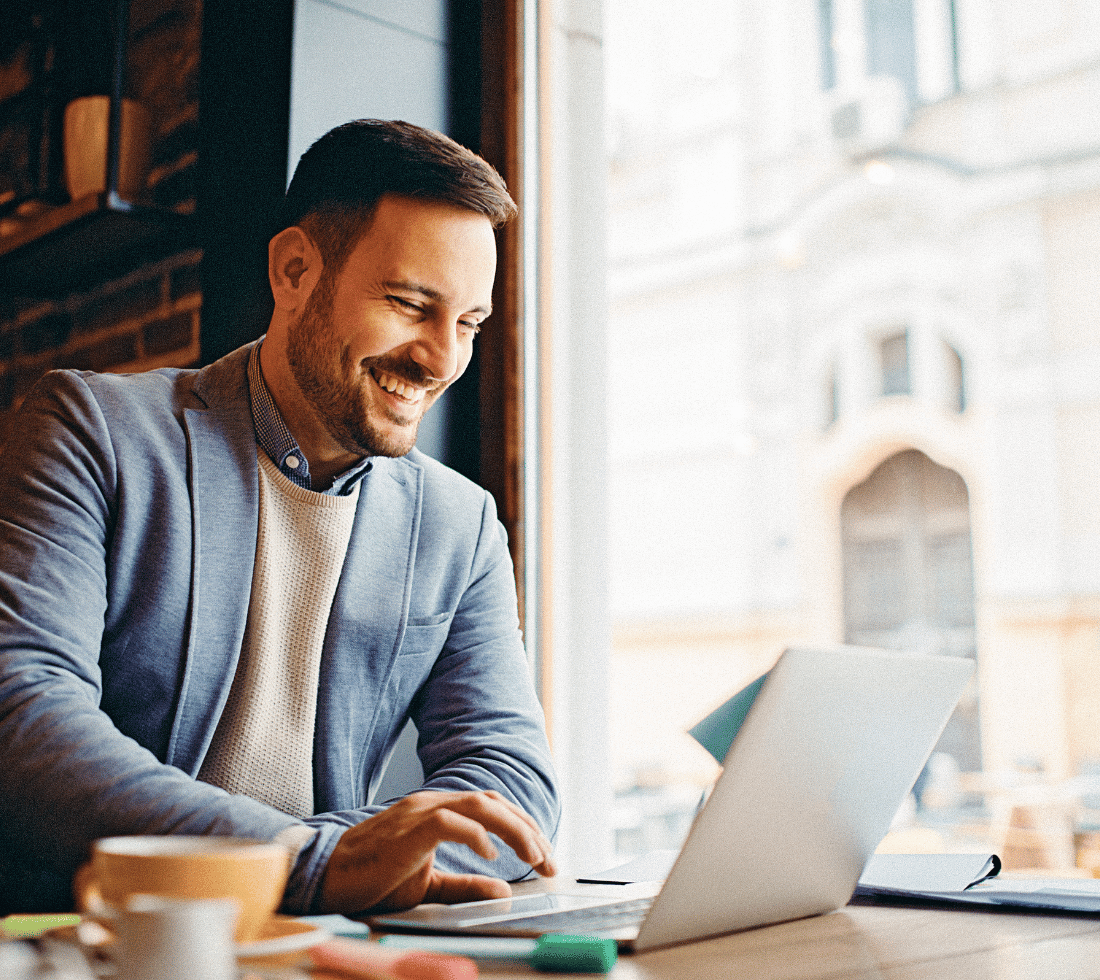 Book a call with Kingsbridge's IR35 Consultancy Team today
Whatever your IR35 requirements, Kingsbridge can help. Our IR35 offering is broad, with everything from our IR35 Status Tool to IR35 Insurance, Audits and Health Checks available for businesses to capitalise on.
Be sure to take a look through all our services. And if there is something you need that doesn't seem to clearly fall under another category, our consultancy and training team will be able to meet your requirements.
Contact us