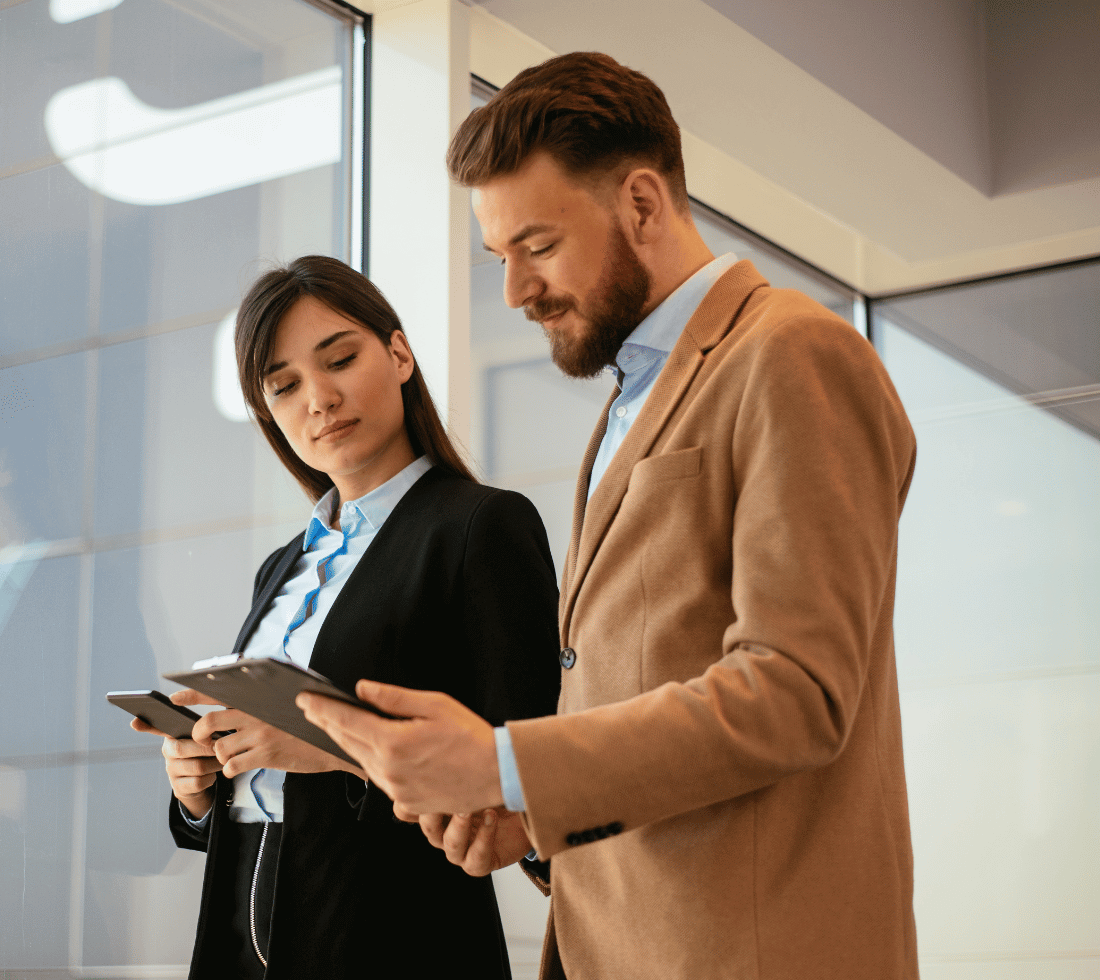 Who can partner with Kingsbridge?
We're always looking to form new partnerships with organisations that support the self-employed. If you're a recruitment agent, a client, an accountant, or you provide professional services to contractors and freelancers, you and your clients can benefit from Kingsbridge's expertise in business insurance for contractors and IR35 compliance.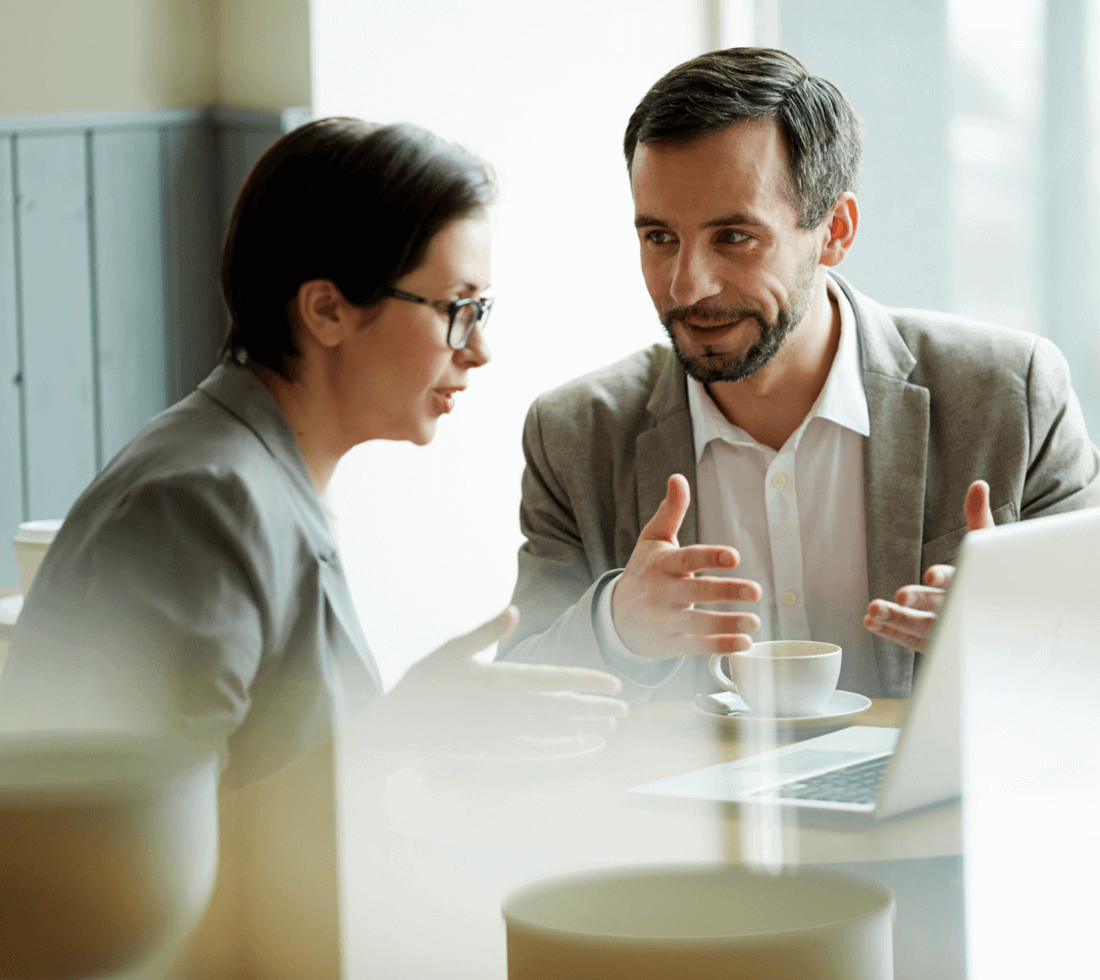 Contractor insurance partnership
Team up with Kingsbridge and your contractor candidates can access our comprehensive, compliant insurance packages, including professional indemnity, public liability and employers' liability.
We specialise in mitigating risk in the staffing/recruitment supply chain, as we work with hundreds of recruitment agencies and end clients. We understand the risks you face, and we can help you to put the measures in place to combat them. By becoming a Kingsbridge partner, you can make use of our team of experts and our in-depth knowledge of the contracting landscape.
We offer a price match promise on all of packages, which means that our insurance offers exceptional value and you can be confident you are referring to a true specialist who will look after your clients. Take a look at our Feefo page to see thousands of positive posts from contractors who have purchased with us.
Let us help you with your insurance needs – give our dedicated Partnership Development Team a call on 01242 808740 or email partners@kingsbridge.co.uk.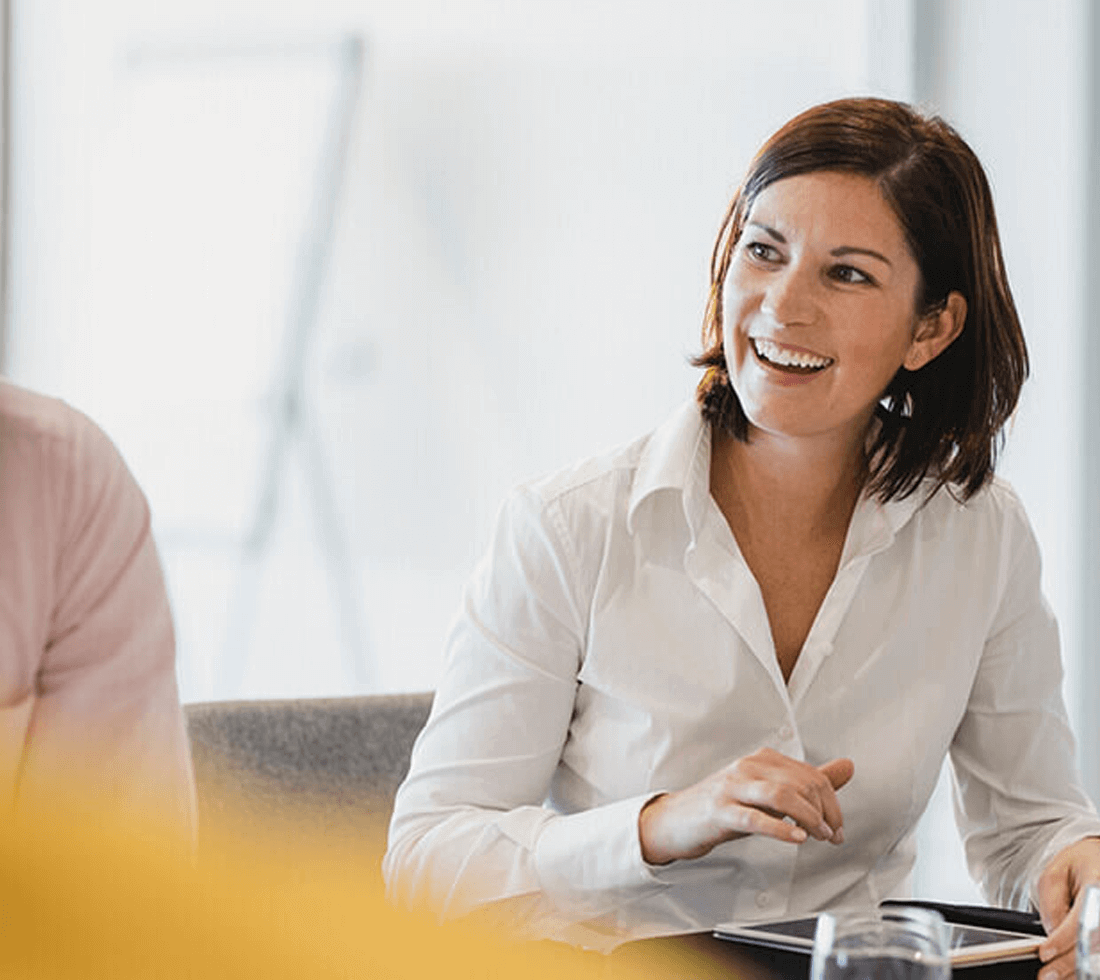 IR35 solutions for the supply chain
New IR35 off-payroll working rules have added an extra level of complexity to contracting. Now, recruiters and end clients have a new set of regulations to negotiate at the start of each contract. This may mean recruiters and end clients are exposed to new risks as a result of incorrect status determinations. Kingsbridge offers a comprehensive award-winning IR35 compliance system and status tool to support recruiters, accountants, end clients and contractors in assessing engagements.
We can back up our expert legal advice with IR35 insurance, an insurance product that flexes to protect whomever HMRC finds liable in an IR35 investigation. This unique insurance product protects the whole of the contracting supply chain. This can be purchased by the fee-payer or the contractor, and will cover the potentially crippling costs of an IR35 investigation, whilst providing expert legal support through the process, giving peace of mind to you and the whole supply chain.
What you get from Kingsbridge
We're experienced in working with contractors and understand the risks and challenges that they face. When you work with us, you'll get:
An expert partner
Assistance in compliance
Access to policy documents
Help to reduce your risk
Informative literature
Potential revenue stream
We also have a Resources Centre area dedicated to supporting partners, where we collect essential resources, industry news and topical how-to guides to help our partners, accountants and recruitment clients.