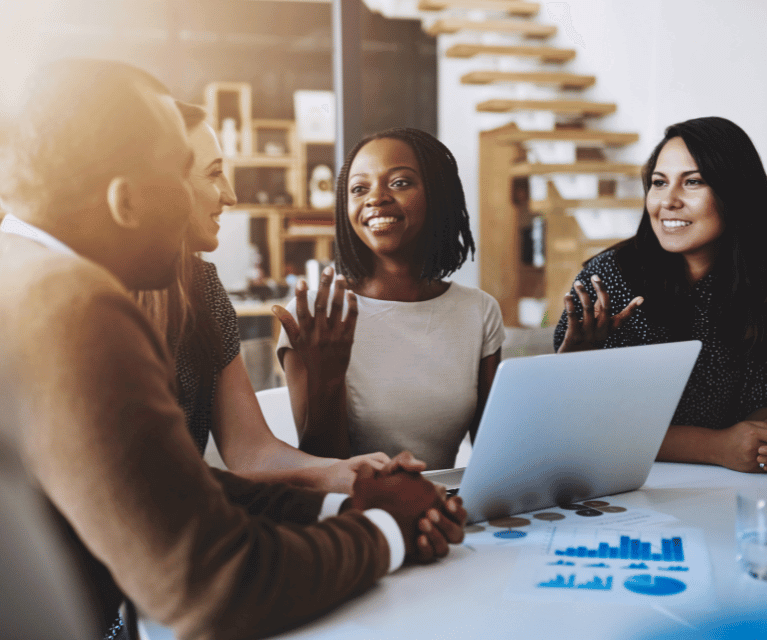 IR35 Products and Services
IR35 Health Check
The Kingsbridge IR35 Health Check is an excellent way to ensure your company policy, documentation and processes are compliant with off-payroll working rules IR35 legislation.
Stay confident and compliant around IR35 with a Health Check from Kingsbridge.
Off-Payroll Working Rules
The off-payroll working rules, introduced in 2021 in the private sector and 2017 in the public sector, mean that in most cases it is the end client's responsibility to determine the IR35 status for contractor engagements. It will also be the fee-payer's responsibility to deduct the tax and National Insurance from source where you are determining contractors as 'inside IR35'. It is important to understand exactly how to comply with complex legislation such as the off-payroll working rules to protect your business against HMRC IR35 enquiry.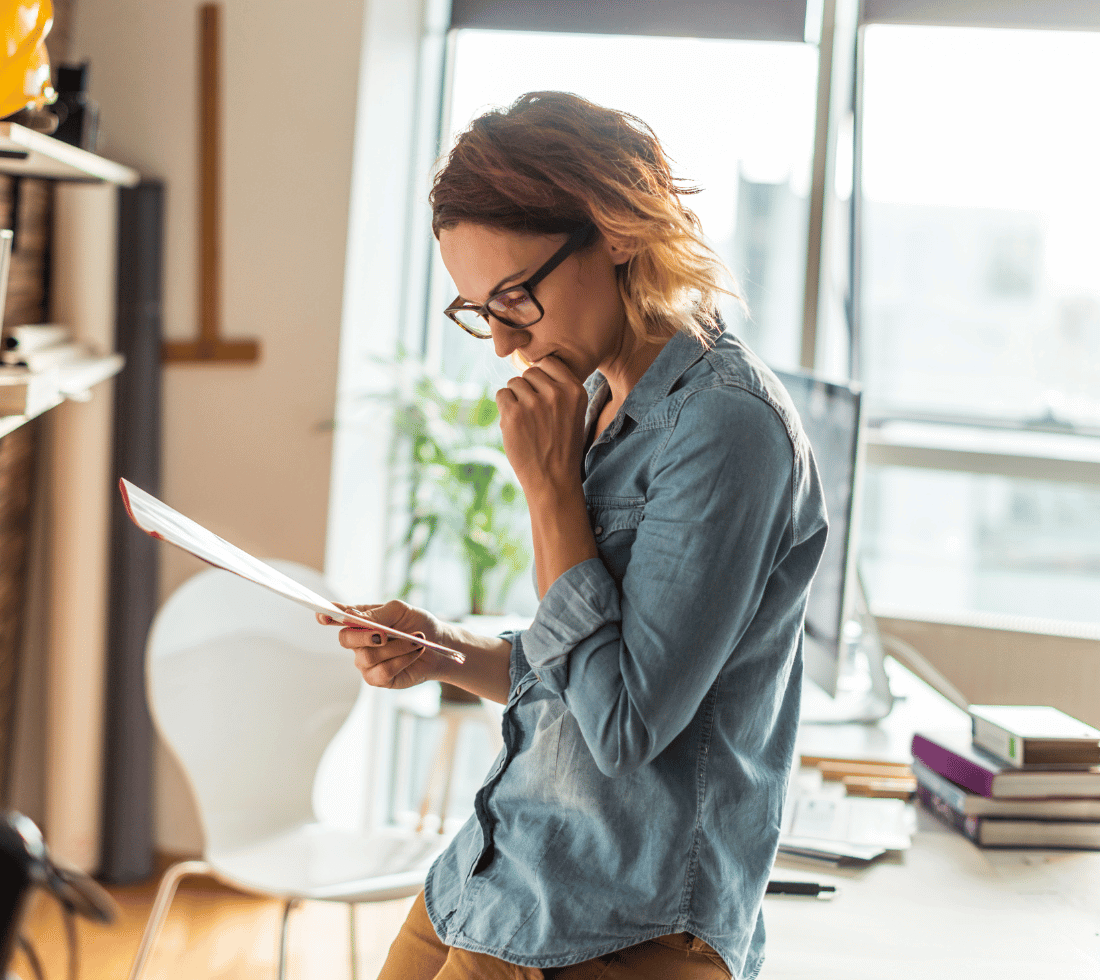 Why should I get an IR35 Health Check?
HMRC expects that all businesses engaging contractors should be examining their determination processes regularly to make sure they are compliant with legislation.
One of HMRC's basic principles around off-payroll working legislation is 'Reasonable Care'. This, according to HMRC, means 'clients should act in a way that would be expected of a prudent and reasonable person in the client's position.'
In real terms, as an engager of contractors, you must now take on the burden of establishing whether the worker would have been an employee if they were engaged directly. If reasonable care is not taken when making an IR35 determination, the responsibility for the deduction of tax and national insurance contributions, and of paying these to HMRC, will rest with your business.
Contact us
How does the IR35 Health Check work?
Multiple elements go into a Kingsbridge IR35 Health Check. The process works as follows:
We review contractual agreements with contractors and suppliers with regards to IR35.
We review your organisation's status determination process. This includes ongoing obligations on your business.
We review onboarding processes and process maps/documentation with regards to IR35.
We assess a population of your contingent workforce for IR35 status.
We conduct an in-depth review led by our senior IR35 experts.
We create a report detailing our findings and recommendations. This covers:

Your status determination process and documentation.
Recommendations for your onboarding processes and contractual terms.
Practical solutions for you and your clients/suppliers.
Recommendations of risk mitigation for your business.
Once your report has been delivered, and analysed by your business, we are happy to have a post-check discussion, if required. We are also able to offer ongoing advice and support for your business through our consultancy and training services.
Ensure compliance

Ensure compliance

By analysing your current processes and policies, our expert team can ensure your business is compliant with IR35 legislation.

Gain a clear picture

Gain a clear picture

Not only do we conduct the checks, but the detailed audit report we provide will offer a clear picture of the state of play.

Peace of mind

Peace of mind

Kingsbridge's IR35 Health Check can provide important reassurance that businesses are going about things in the right way. Having confirmation of this from an independent expert offers real value.

Identify opportunities

Identify opportunities

With the Kingsbridge IR35 Health Check giving that top level view of all things IR35 within your business, there is the potential to find areas that can be enhanced. This presents a distinct opportunity to make positive changes to working practices and enhance your operations.

Avoid risk

Avoid risk

With errors around IR35 being potentially very costly, an IR35 Health Check from Kingsbridge can help businesses nullify and remove risk. By identifying problems, the IR35 Health Check allows for positive change that stands your business in good stead.
This style of audit and report gave us so much, and in terms of the value to us, it was tremendous. It's quite a non-intrusive check, and yet, at the same time, it's a deep dive. I didn't feel like I had to spend a long time digging out information, firing through lots of things. It was all very simple, and I found the process actually really, really good.

Paul Reeves,

CEO, RC Fornax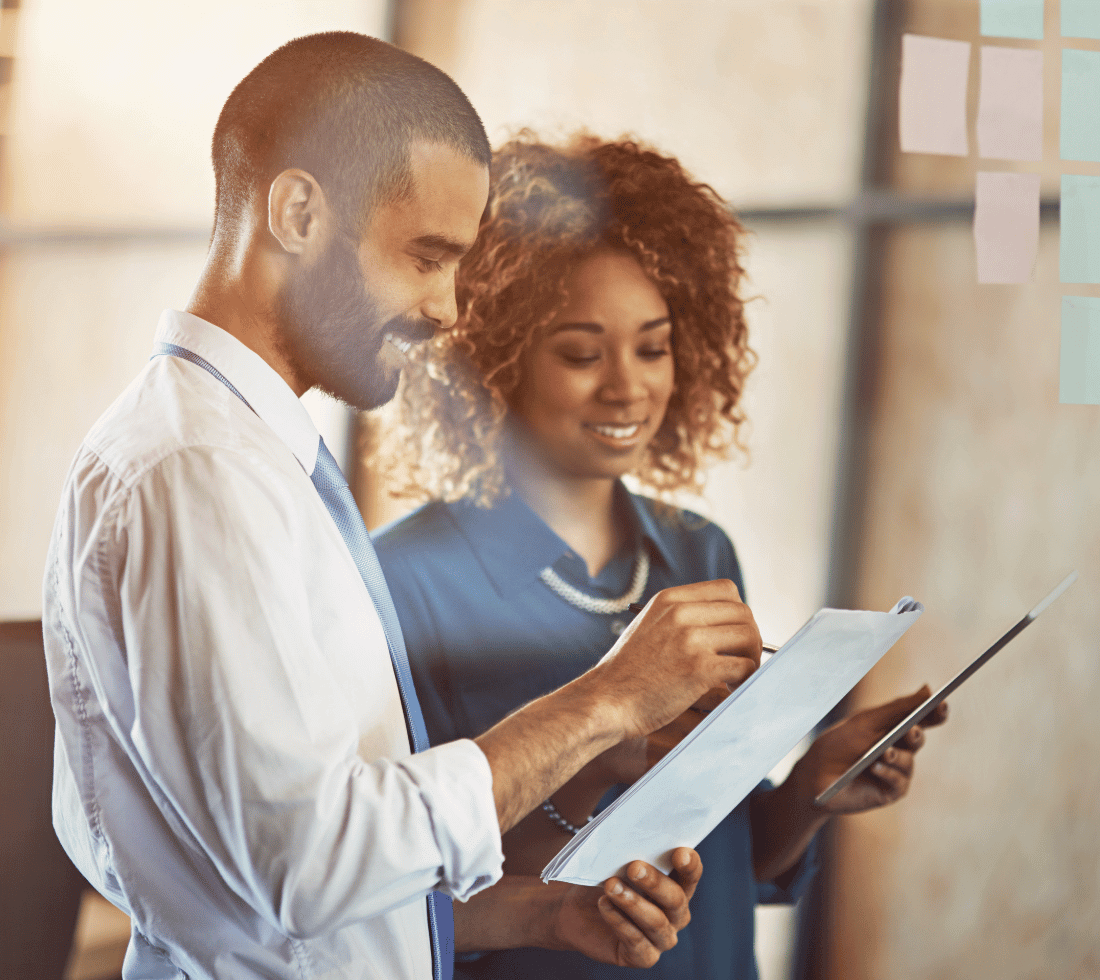 Need more?
If you believe you require more than just a Health Check from Kingsbridge, our consultancy and training offering can provide you with bespoke services tailored to your specific requirements.
To request an IR35 Health Check from Kingsbridge, or discuss other requirements you may have, simply contact our team of experts. As with all our services, our preference is to start things with a consultation. This will help our team adapt the audit to suit the needs of your business.
Contact us