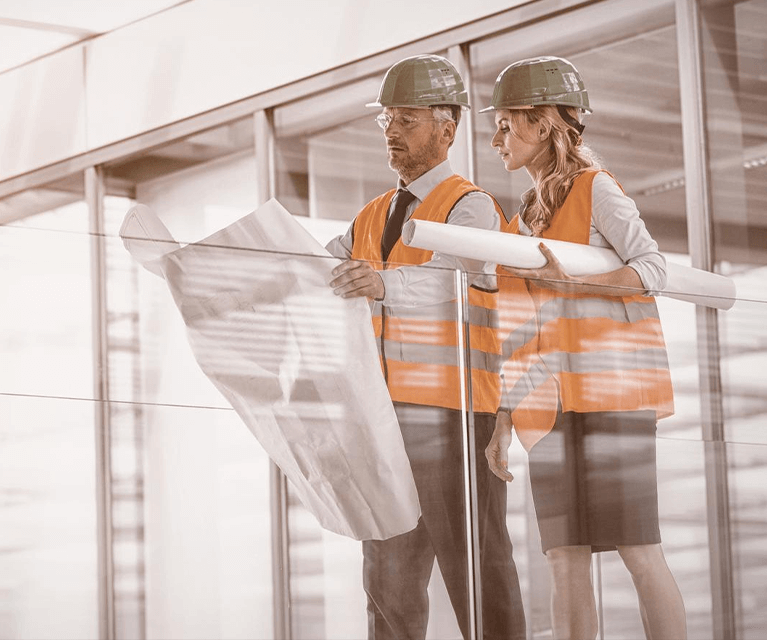 Kingsbridge Contractor Insurance
Engineering Contractor Insurance from Kingsbridge
Complete protection for you and your business. Our package policy includes:
Flexible payment options
Professional Indemnity retroactive cover at no extra cost
Dedicated internal claims handler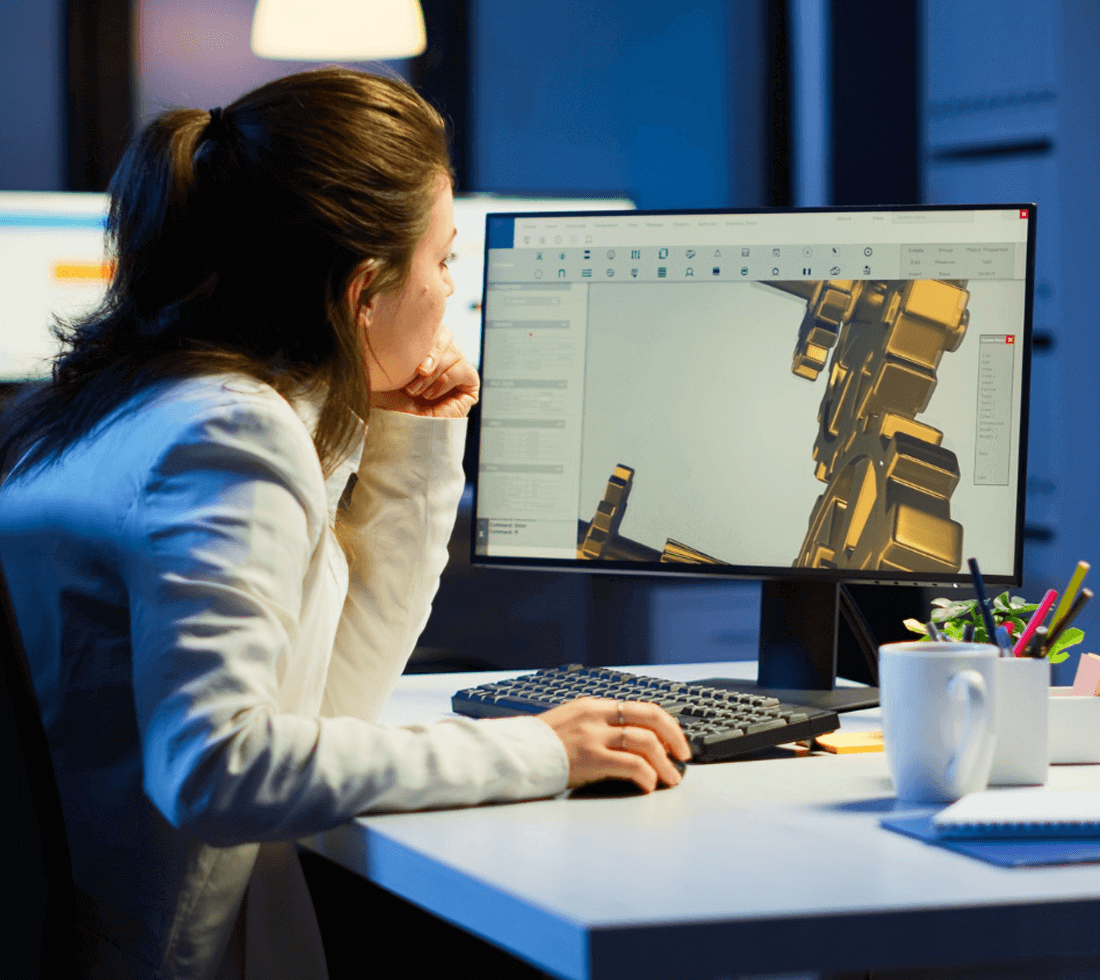 Why do I need engineering contractor insurance?
If you are taking on a major engineering or construction project, managing large budgets and critical deadlines, you need the right insurance to protect your business from the risks of negligence, injury and legal expenses.
In addition, most agencies and end clients ask engineering contractors to hold insurance before tendering for a contract. Industry and regulatory bodies may also require insurance cover.
Everything you need in a single policy
We've tailored our policy package to provide the most comprehensive cover a self-employed contractor could ever need, and that's not even the best bit. We've included everything listed below, and for an amazing price.
Professional Indemnity

Professional Indemnity

Protects you from the financial consequences of professional negligence. This includes giving bad advice to making a mistake during your work. This policy will cover your legal defence costs and any damages awarded to the claimant.

Public Liability

Public Liability

Provides cover when a third party is injured or their property is damaged due to the actions of a limited company contractor or business. It will cover the costs of any damages awarded, as well as any related legal fees, costs, or expenses.

Employers' Liability

Employers' Liability

Covering any injury to an employee. £10,000,000 any one claim limit with no facility to alter/remove.

Personal Accident Cover

Personal Accident Cover

Occupational personal accident provides cover if you are injured at work or whilst commuting to work. This could either be a weekly amount of £500 a week or a lump sum, depending on the circumstances.

Directors' & Officers' Liability

Directors' & Officers' Liability

Providing cover for legal fees that you could be held accountable if your business was accused of financial mismanagement, a health and safety failure, a legislative breach or a breach in company law.
Frequently asked questions
So, you have some questions. We might have already answered them below.
How do I make a claim?

If you ever need to make a claim on your policy, don't hesitate to contact our expert team on 01242 808740 who will be able to assist.

What is IR35?

The off-payroll legislation, often referred to as IR35, is a UK tax legislation that aims to detect 'disguised employees' who are for all intents and purposes employees, however rather than being on payroll they are registered as limited companies, to avoid higher tax rates

What documents will I receive?

You will be emailed a policy schedule, policy wording and employers' liability certificate immediately after you purchase. The schedule confirms the levels of cover and can be used by you to confirm your cover arrangements to agencies, recruiters and clients.

Why do I need Employers' Liability if I do not employ anyone?

In addition to the fact that Employers' Liability may be a legal requirement for you to hold, most clients will include this insurance as a standard contractual obligation so cover has been included to help comply with these requirements. The Kingsbridge package of insurance will also cover you if you employ a spouse or close family member in an administrative or clerical role.

Can I still have cover if I work abroad?

As long as you maintain your UK residency and your company is UK registered then the policy covers you worldwide, with the exception of the USA or Canada. This can be added as an additional bolt-on.