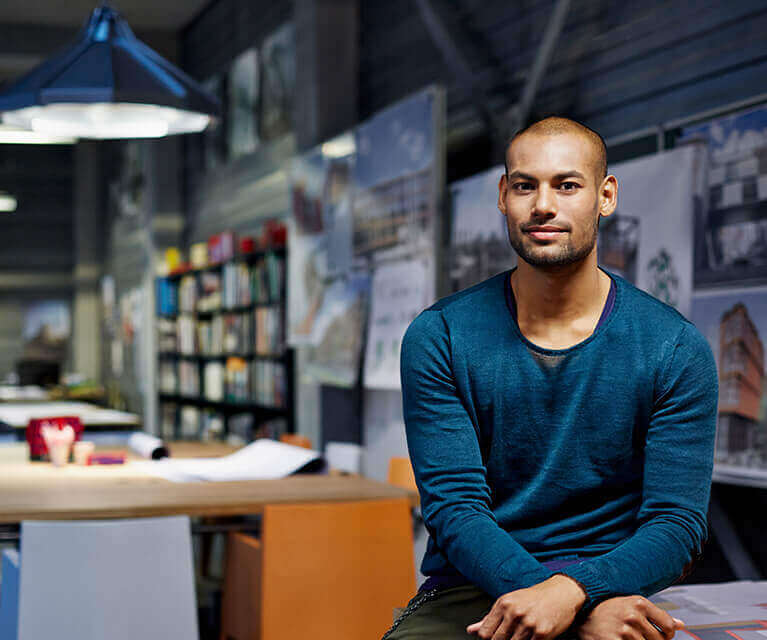 Contractor Insurance
Insurance and liability cover for Contractors and Freelancers
We've tailored our policy package to provide the most comprehensive cover a self-employed contractor could ever need. And that's not even the best bit. We've included everything you need to cover your business, and for an amazing price.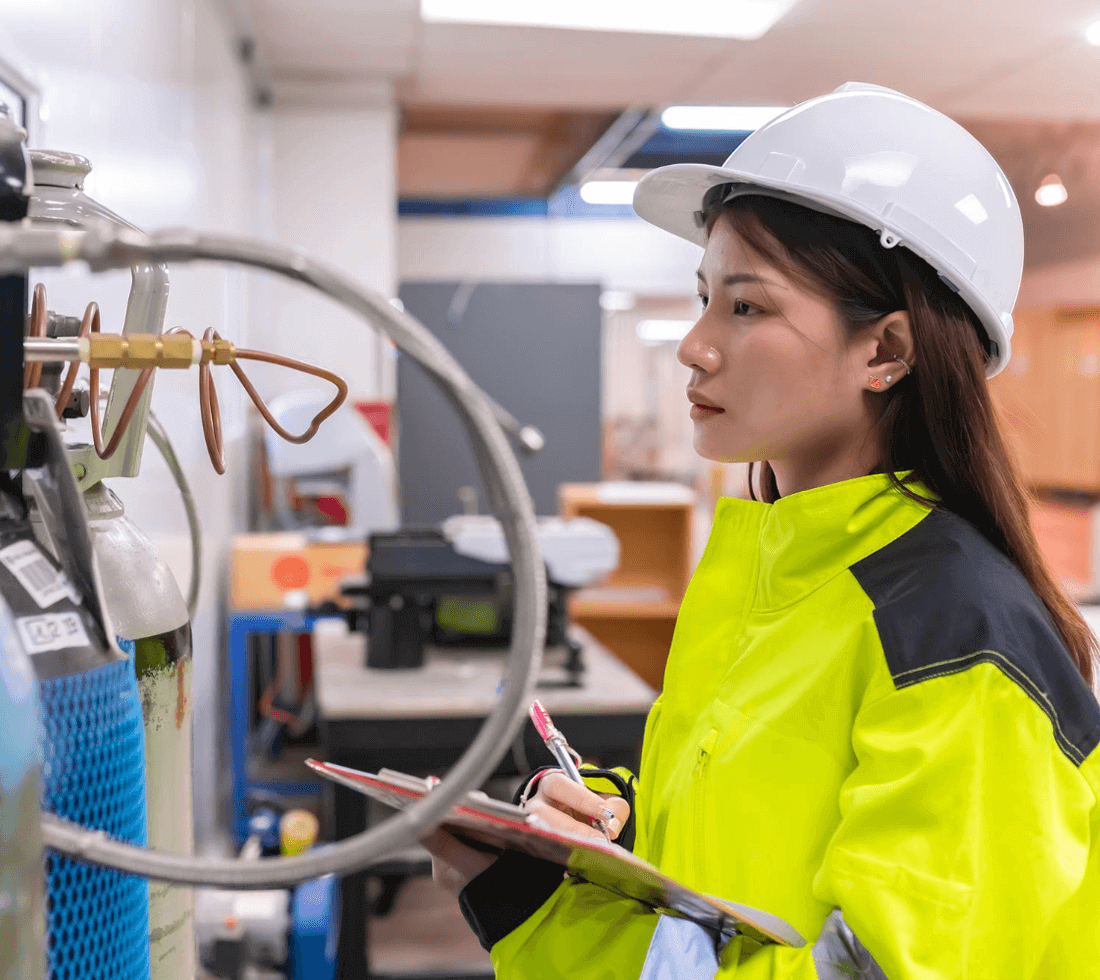 Why do I need Contractor Insurance?
Contractor insurance gives you the peace of mind that you are protected against any potential damages, tax liabilities or claims against you. It is also a good indicator that you hold an outside IR35 status, which can help show you are a legitimate business. Your recruiter or end client will likely require that you hold insurance, so it will help you win work.
What is covered by our Contractor Insurance?
Kingsbridge Contractor Insurance packages up five key products into one policy:
Professional indemnity

Professional indemnity

Professional indemnity insurance is designed to protect contractors against negligence claims. Likely reasons for such claims include making a mistake or providing bad advice. Therefore, this policy covers loss of documents or data, breach of intellectual property, and defamation and libel — risks you may run when working in journalism, media, legal services, or accountancy.

Another bonus of having business insurance is that it can help show you are a genuine business taking on financial risk, which can be a positive indicator of being outside IR35.

Public liability

Public liability

Public liability insurance provides cover for damage to third-party property and injury to third-party persons. It also covers any legal fees resulting from claims you defend.

However careful and professional you are, accidents happen, and the consequences can be severe. For instance, public liability claims are typically very costly, so without this cover, you could find yourself severely out of pocket.

Personal accident

Personal accident

This is part of the policy we most frequently receive claims against, for understandable reasons. For example, if you're a self-employed person who experiences an occupational personal accident, either in the workplace or during a commute, it could drastically impact your income.

However, with our occupational personal accident cover in place, you'll receive a weekly sum of up to £500 while you recover. There's also provision for a substantial payout if the injury leaves you permanently unfit for work.

Employers' liability

Employers' liability

As a contractor, you may think, "I'm not an employer, so I don't need employers' liability cover". It may not be that simple, however. For instance, if your spouse looks after your accounts, does clerical work for the business, employers' liability insurance could be essential.

Directors' and officers' liability

Directors' and officers' liability

As a director of your limited company (perhaps the sole director), you could find yourself held accountable if the business is ever accused of financial mismanagement, a health and safety failure, a breach of legislation or of breaking company law. Therefore, director's and officers' liability insurance covers the legal fees, which are sometimes considerable.
Who can be covered by our Contractor Insurance?
Our team can tailor policies for self-employed professionals working across a wide range of industries, including:
Why choose Kingsbridge for Contractor Insurance?
We're long-established specialist insurers for contractors and the self-employed. As such, we understand the pressures of running your own firm and are experienced at dealing with the demands of varying occupations.
We can provide the right cover for every contractor, freelancer, self-employed professional or tradesperson.
We offer specific, specially designed packages for individual industries, such as media, various trade professions, banking and finance.
All of Kingsbridge's policies are underwritten by A-rated insurers, and are specifically designed to suit the needs of contractors.
How much does our Contractor Insurance cost?
Our contractor insurance is always competitively priced. In fact, we're so confident that you won't find the same cover for a better price anywhere else that we offer a Price Promise. It means that if you do find the same cover elsewhere for less, we will beat any like for like quote.
Our proposal and quotes are tailored to your needs. We understand that self-employed professionals' businesses vary in turnover and risk levels, so we're delighted to discuss your requirements in detail.
Frequently asked questions
Are sole traders and contractors required to have insurance by law?

If you have employees, even if it is simply a spouse or partner occasionally helping out with admin, you may be required to have employers' liability insurance cover.

Public liability insurance, professional indemnity insurance, directors' & officers' insurance and personal accident cover are not required by law – but are often required by a client within your contract. However, even if your contract does not require it, these covers are still an important way of reducing risks and claims.

Are subcontractors covered under Contractor Insurance?

This is dependent on the nature of the work and how the subcontractor has been employed.

If you do have any questions about insuring a subcontractor, our customer service team will be happy to help. Give us a call on 01242 808 740.

Does Contractor Insurance cover my employees?

Your employees are covered under your employers' liability insurance, which you must legally have if you employ anyone.