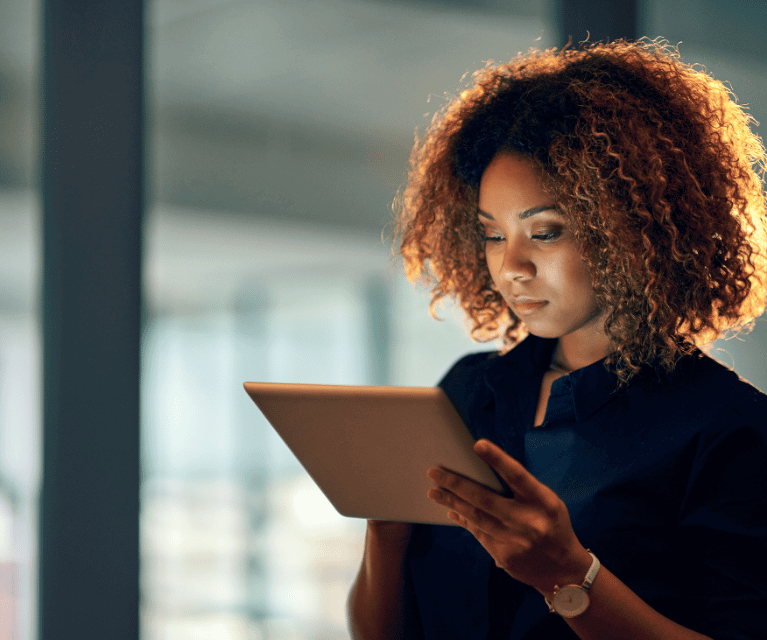 Contract Reviews
Remove risk and start out on the right foot with Contract Reviews from IR35 experts
Our IR35 Contract Review service can iron out details, reduce risk to your business and ensure a solid working relationship is established on a stable foundation.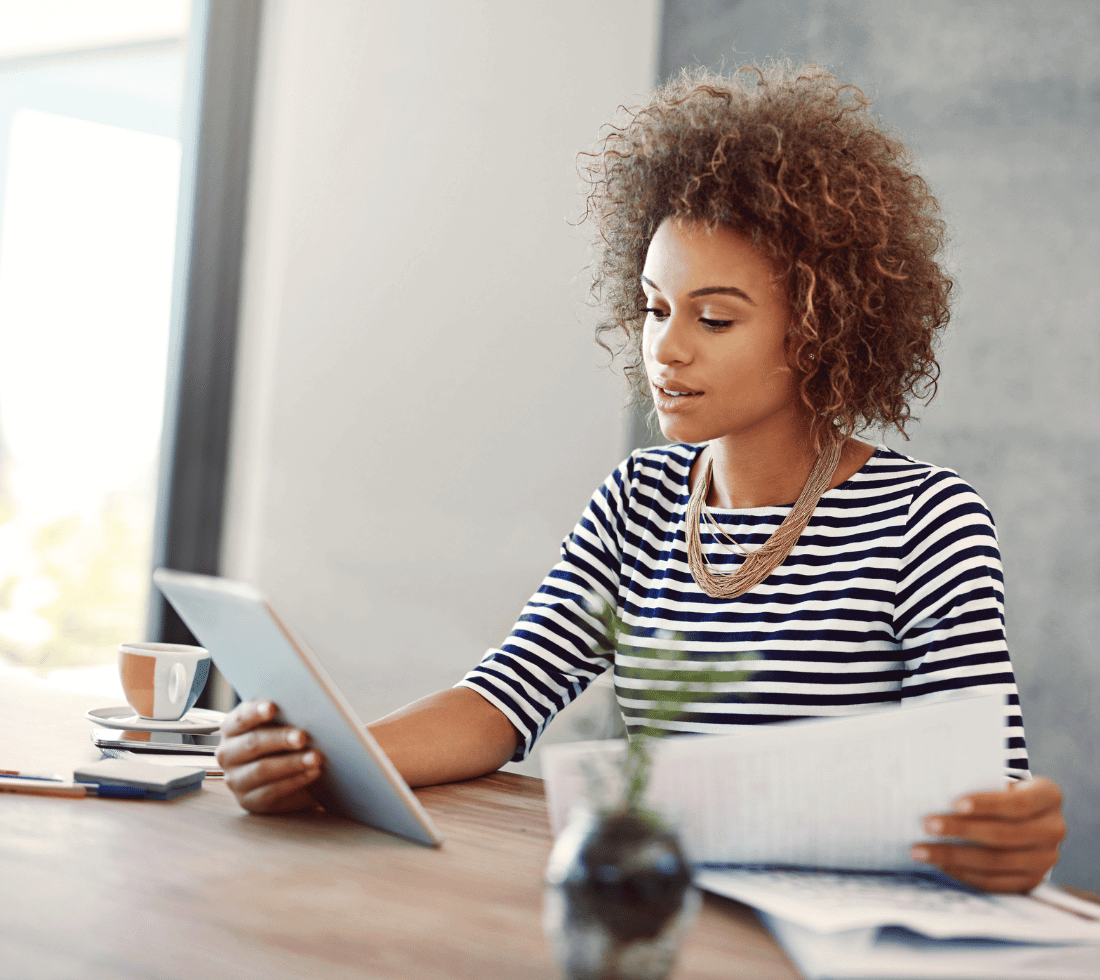 What is an IR35 contract review?
An IR35 Contract Review will examine the contractual terms in respect of IR35 status tests. these include among others:
The Right of Substitution/personal service
End Client Control
Mutuality of Obligation
Once this has been completed, you'll be given a determination on whether the contract on its own is inside or outside IR35, and such reports will include recommendations on how to improve the contract if there are any distinct faults.
In the early stages of an IR35 enquiry, HMRC will request copies and assess your written terms and conditions, therefore in defending your position its important to have a strong written contract in order to close an IR35 enquiry in its early stages.
Your review will always be conducted by one of our in house IR35 specialists who can work with you to ensure your contract is compliant in order to fully understand your position.
My contract is inside IR35
Following a review of your written contractual terms, if your contract is deemed to be a fail or inside IR35, the reviewer will highlight the points within it that need to be amended, or clauses that should be removed entirely in extreme cases.
Alternatively, they may suggest clauses that could be added to the contract to strengthen its position. If alternative wordings have been suggested and amended within the terms, most reviewers will happily re-assess your contract for you free of charge to ensure the amendments /additions have been made to the contract correctly.
What type of contracts can be reviewed?
Our team is able to review both 'upper' and 'lower' level contracts. An 'upper' level contract is between the client and the agency, while a 'lower' level contract is between the client or agency and the contractor.
The Kingsbridge team is well-versed and knowledgeable when it comes to identifying potential pain points around IR35 within contracts. This provides us with the ability to make insightful suggestions that can ensure your contracts are covering all bases and giving you the requisite level of assurance and safety.
Covering all bases
Our Contract Reviews form part of a wider offering here at Kingsbridge but there are several benefits to having your contract reviewed for IR35 compliance. These include:
Peace of mind: if you are responsible for determining your own IR35 status, it can give you confidence that you have done so correctly – This will also go some way to showing you have taken reasonable care in determining your status should HMRC investigate.
Status Determination Dispute Process: if your client is responsible for your status determination and you disagree with them, your contract review can provide evidence for an dispute of status.
Expert support: determining your own IR35 status can be complex and difficult. Having experts to support you with a professional opinion on your IR35 status can help you to pay your taxes correctly.
Make Kingsbridge your IR35 partner
With IR35 being an area many businesses find complicated, ensuring you have a tried and trusted partner to help you understand this legislation will be very beneficial. Choose Kingsbridge as your IR35 partner and put your business in safe hands. From IR35 contract reviews to IR35 Audits and more, Kingsbridge delivers a total IR35 solution to support your business.
Book a call with a member of the Kingsbridge team today –