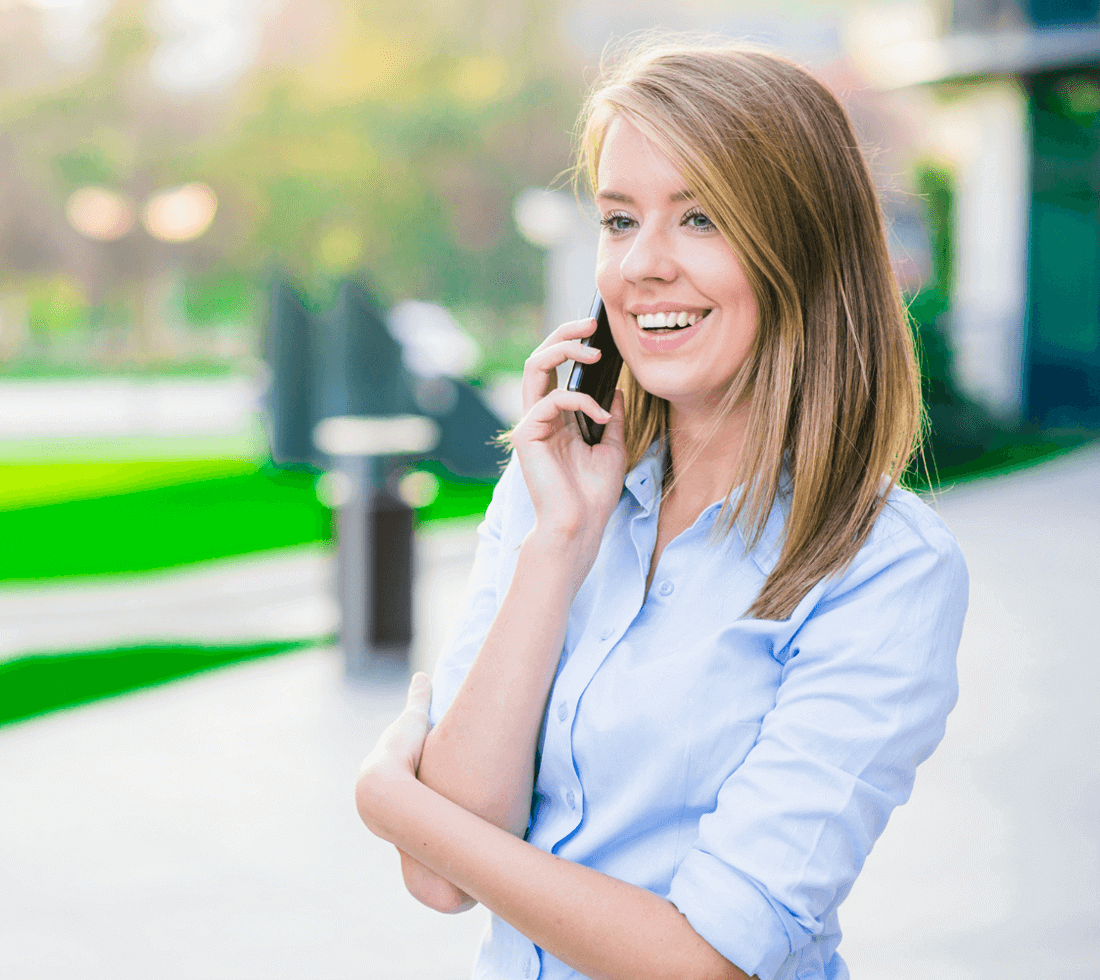 All our press releases in one place
We have been providing specialist business insurance to the UK's Contractor community for more than 15 years. Part of Kingsbridge Group, we have industry leading expertise relating to the insurance, risk management and IR35 needs of Contractors and currently insure over 50,000 SME's.
We work with over 500 recruiters, accountancy and hiring business partners, as well as directly with Contractors. We're dedicated to understanding the unique needs of our clients and experienced enough to give them expert support when they need it.
Press Enquiries – If you are looking for topics/quotes/interviews we can help you with:
Anything related to Contractor Insurance / Risk Management / IR35 including status and reforms.
Press Contact:
Email: press@kingsbridge.co.uk
Contact us