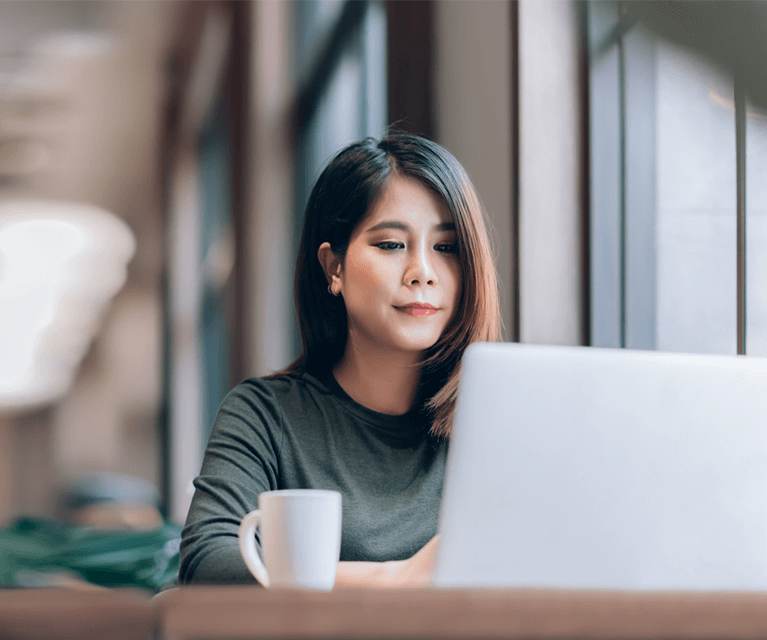 Legal Expenses Add On
An add on to our Contractor Package to cover your legal risk
Legal action is a genuine risk for contractors, freelancers, and self-employed professionals. Unlike employed workers, you can't rely on the support and resources of a company. Unless you have sufficient legal expenses insurance, there may be significant legal bills to pay.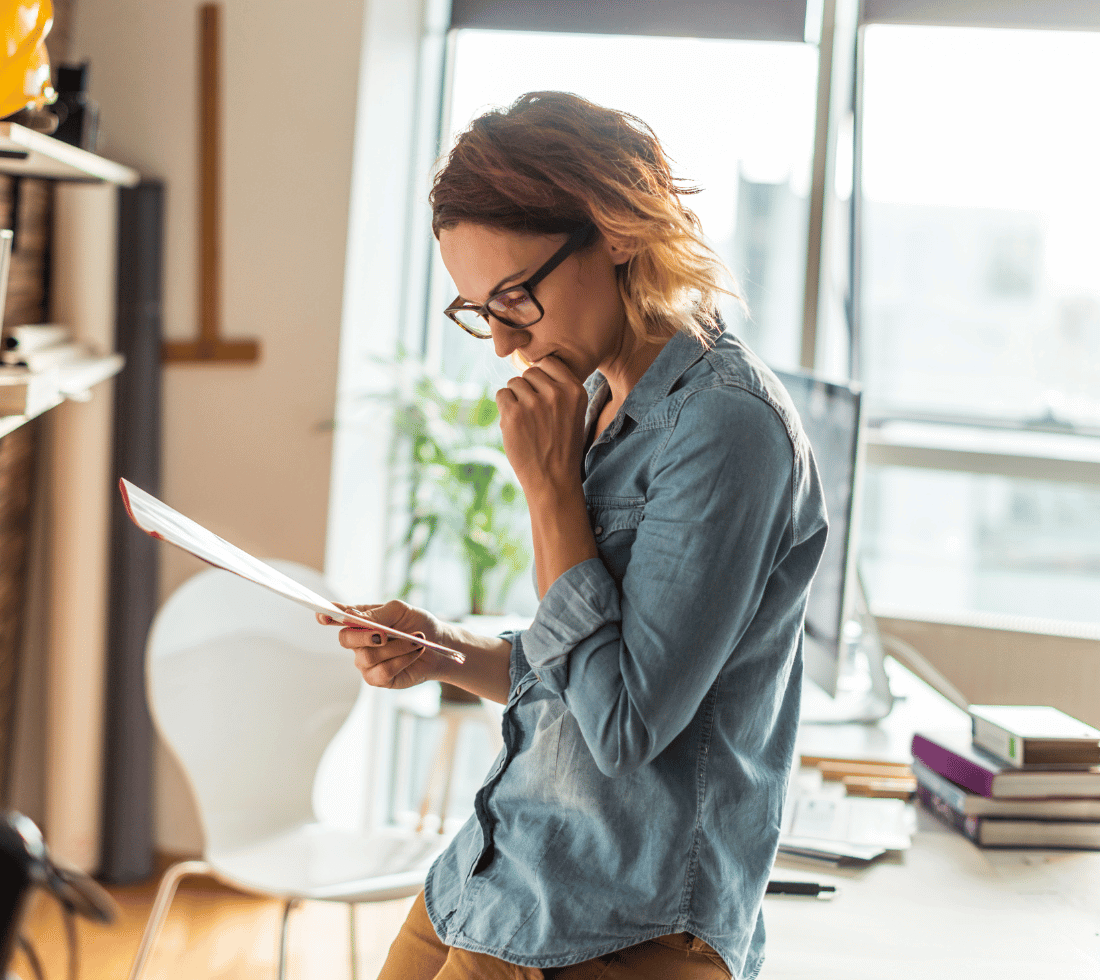 What is legal expenses insurance?
Kingsbridge legal expenses cover for contractors is an add-on to our insurance policy that protects your business in the event of legal action. You can claim whether you need to instigate a case against someone or defend a lawsuit brought against you. It also provides cover if you get called up for jury service—which could be critical as lost working days mean lost earnings.
What does our legal expenses cover?
Kingsbridge legal expenses protects your business against the following:
IR35 investigations

IR35 investigations

Legal defence and other professional fees up to £100,000 if you are subjected to an IR35 enquiry by HMRC under the off-payroll working rules. Questions can arise if they believe you are gaining an unjustified tax advantage by operating as a self-employed contractor.

For instance, they may look at how you work and query whether you're an employee of a client, and should be subject to PAYE and National Insurance contributions. In such cases, you may need to pay other professionals, such as accountants and lawyers, to build your case and make a defence.

Please note that this policy does not cover you for any fines or penalties that may result from an IR35 enquiry. However, our IR35 Protect policy does provide additional cover for this.

Legal expenses for tax, VAT, PAYE and NIC investigations

Legal expenses for tax, VAT, PAYE and NIC investigations

The policy will cover professional fees incurred to defend other types of HMRC enquiry, such as VAT, PAYE, or NIC.

Contract disputes

Contract disputes

Legal assistance is vital when negotiating rights for the purchase or provision of goods and services. The policy includes cover for this.

Jury attendance cover

Jury attendance cover

Jury service is often a major inconvenience for self-employed workers, but Kingsbridge legal expenses insurance offers peace of mind. You can be confident that the policy will cover loss of earnings while missing work because of jury service.

Debt recovery

Debt recovery

Have you ever not been paid for goods or services? It's an everyday danger all contractors know well. However, with this policy in place, you can claim for the cost of support to recover money owed.

Identity theft

Identity theft

Cover is also included for necessary legal expenses and associated costs required if you are the victim of fraud as a result of personal identity theft.

Personal injury

Personal injury

If an accident results in physical injury for which a third-party may be liable, this policy will cover the legal fees incurred to recover any losses.
Why do I need legal expenses insurance?
Legal expenses insurance covers legal costs you could incur during disputes or legal action. Supported by legal expenses insurance, you can:
Pursue a client for breaching a contract
Have suitable representation if HMRC investigates your IR35 status or other business tax affairs
Have representation if you are required to attend a police interview under caution concerning an alleged criminal matter
Cover your income if you are called for jury service
Why choose Kingsbridge?
Specialist insurer – We are specialist insurers of self-employed contractors, freelance professionals, and sole traders.
Instant access – You can get a quote in a matter of minutes by calling our team on 01242 808 740. You'll also have instant access to your important documents when the purchasing process is complete.
A-Rated – All Kingsbridge insurance policies are underwritten by A-rated insurers.
No hidden fees or charges
Frequently asked questions
Is legal expenses cover mandatory?

No, but it's wise for contractors to have this protection. Contractual disputes are increasingly common, as are HMRC investigations related to IR35 and other tax issues. You'll need instant access to the right legal specialists and other professionals when this happens. What's more, some legal issues aren't covered by employers' liability and public liability policies within a standard contractor's insurance package.

How much does legal expenses insurance cost?

Policies are £74.50 including insurance premium tax.

What isn't covered by legal expenses insurance?

Kingsbridge's standard legal expenses policy does not cover any fines or penalties. However, discover our IR35 Protect policy for full details of additional cover including fines or penalties resulting from an HMRC investigation and access to the Kingsbridge Status Tool for unlimited IR35 status determinations.