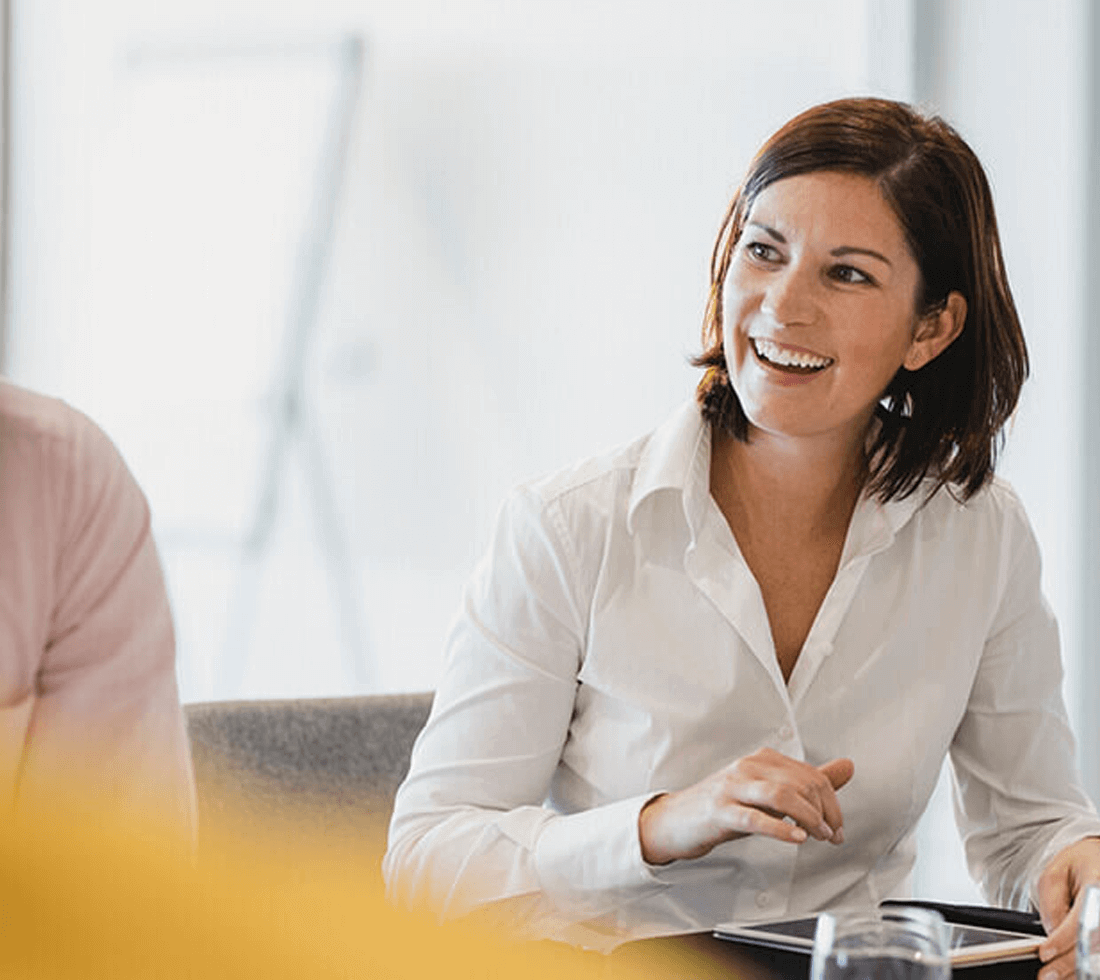 Refer a friend get rewarded
UP TO £40 VOUCHER FOR YOU
Help us to spread the word by recommending us to your friends and we'll send you an online voucher for every person that goes on to purchase.
For every successful referral you'll get up to £40 in online vouchers. There's no limit on the amount of referrals you can make.
Voucher terms and conditions: Online vouchers will be sent 28 days after the policy start date and a 6 month validity period will apply. Vouchers are subject to availability and are provided as a Voucher Express (VEX) gift card. See full terms and conditions below for more information.
If you are interested in this offer, please fill in the form below or contact our team on 01242 808740.
Terms and conditions

RAF Terms and Conditions:

Terms and Conditions for the 'Refer a Friend' (RAF) scheme run by Kingsbridge Risk Solutions Limited trading as Kingsbridge Contractor Insurance (Kingsbridge).

This refer a friend offer is open to current and previous Kingsbridge insurance policy holders who have held either a core Professional Indemnity or Public Liability insurance package.
The referring party must provide the following information: Their name and email address, and their friend's name, contact number and email address. If the details cannot be substantiated (i.e. the person cannot be reached) then Kingsbridge cannot be held accountable.
Referring party must have and confirm permission from their friend(s) to provide their contact details (email and phone) to us. Where permission has not been obtained from the friend, Kingsbridge does not accept responsibility for the actions of the referring party and any referrals made in error.
The friend referred must take out a policy with Kingsbridge within 30 days of the initial referral for the offer to be valid. After this period we cannot guarantee a reward as the customer may be referred again to Kingsbridge by another party or channel.
The friend referred must take out a core Professional Indemnity or Public Liability insurance package for the offer to be valid. Vouchers will not be rewarded for the purchase of Legal Expenses or IR35 Protect policies on their own.
Referral must be made (and thus received by Kingsbridge) prior to the referred party purchasing an insurance policy and the referral must be reported/referenced to Kingsbridge during or before the policy purchase.
All refer a friend submissions will go through validity checks to ensure that the referring party is eligible for this offer.
Rewards will be dispatched 28 days after the policy start date and may take between 7-10 days to physically reach customers.
In the event of a policy being cancelled, no reward shall be paid to the referring party.
Each voucher issued will include a 6 month validity period. After which time, any voucher will be unable to be redeemed. Kingsbridge shall not be responsible for any voucher(s) which fall outside of this period and will not accept responsibility for replacing expired vouchers. Vouchers are subject to availability and are provided as a Voucher Express (VEX) gift card, which allows you to pick a gift card of your choice from a range of Vendors. See the full range for the VEX Multi-Choice voucher can be viewed here. Voucher Express are not a sponsor of this promotion.
The value of the vouchers rewarded is based on the total net basket premium (excluding Insurance Premium Tax and transaction fees) of the policy/policies your friend purchases to the nearest £1. Net basket premiums of £300 and over will result in a reward of £40 in VEX vouchers, any net basket premium below this value with result in a reward to the referrer of £25 in VEX vouchers.
This offer cannot be used in conjunction with any other offer or promotion.
This offer is valid for the introduction of new customers only and you may not refer a friend who is an existing policyholder.
No party may, under any circumstances, refer themselves.
Kingsbridge reserves the right to provide substitute rewards of similar value should the specified or chosen reward become unavailable for reasons beyond their control. Cash or credit alternatives will not be offered.
In the event of fraud, abuse, and/or an error affecting the proper operation of this offer Kingsbridge reserves the right to end or suspend the offer or amend these terms and conditions.
If any provision of these terms and conditions is held invalid by any law, rule, order or regulation of any government, or by the final determination of any court of a competent jurisdiction, such invalidity shall not affect the enforceability of any other provisions not held to be invalid.
This promotion is governed by English Law and is subject to the exclusive jurisdiction of the English courts.
This offer maybe changed or updated without notice.