Charlie Cox, Commercial Director at SThree discusses the Kingsbridge Whitepaper and the current state of play in their contractor world
Read on below for a guest article by SThree.   
"This is yet another insightful whitepaper from Kingsbridge, using data to tell the story, it accurately represents the shape of the contracting market and the impact that the off-payroll reform has had over the last 24 months. With almost 2,000 businesses including contractors, recruiters and end clients responding to the whitepaper survey, some interesting data has emerged.
Global demand for skilled contractor talent continues to grow, and is largely led by key megatrends in digitisation, decarbonisation, research led healthcare and demographic changes. Although recent macro-economic conditions have varied dramatically, perhaps more than we've seen before. This has been driven by rising interest rates and high energy price costs, significant inflation, the war in Ukraine, political uncertainty and ongoing challenges following Brexit. This combination of factors has made it a very turbulent time for the UK, and those supplying contract services.
Despite this, demand for highly skilled contractors from the Science, Technology, Engineering and Mathematics (STEM) specialisms has risen over this period, which is not only great news for STEM professionals, but also for us here at SThree. As a global STEM-specialist talent partner for these highly sought-after experts, we've seen an 8th consecutive quarter of growth with net fees up 8% year-on-year and a 6% growth in the UK driven by technology and digital transformation.
We've seen changing pricing and procurement strategies from our customer base globally, but if we look specifically at the UK, the increased complexity of the off-payroll reform has seen customers change their approach when it comes to engaging contractors. They needed to do this to be able to attract the talent to keep up with the race to develop new products, increase business productivity and adapt with the pace of the changing market conditions.
Since the off-payroll reform came into force, we saw a spike in rise of contractors moving away from self-employed to employed status, and with the onus of determining contractor status now sitting with clients, we saw some of them issuing blanket bans on the use of contractors. This initial knee-jerk reaction seems to have tapered off and is now being reversed, with those clients now looking to change tactics to ensure they can access this diverse talent pool. This is supported by the Kingsbridge survey results, where 51% of recruiters surveyed said that they have seen end clients change their stance from blanket banning PSCs, to once again engaging with contractors compliantly outside of IR35 – a rise from just 39% in last year's survey.
We've also seen the market stabilise from the contractors point of view, with an increasing number of customers fairly assessing and enabling contractors to, once again, trade through their limited companies. The IR35 whitepaper found that 63% of contractors stated it has been 'easy' to find outside IR35 contracts over the last 12 months. This was corroborated by recruiters reporting that outside IR35 roles made up 58% of their advertised roles, an increase of 40% on last year's data.
When asked questions around future PSC engagement, 52% of recruiters believe that availability of outside IR35 roles will continue to increase over the next 12 months. In almost perfect corroboration, 54% of end clients reported that they also intended to use more limited company contractors in 2023.
As this paper illustrates, recruiters are reporting an increase in the number of outside IR35 roles in the last 12 months compared to the preceding term. This is excellent news for the contracting community looking to be fairly assessed, but also for the clients who have one eye on cost as market conditions tighten. This is important, as we know that rates for inside IR35 roles have had to increase to attract contracting professionals.
So, what next? That's a tough call, one thing for certain is that clients are investing heavily in projects like digital transformation and decarbonisation. To ensure these projects are delivered on time and budget, those taking a pragmatic approach to off-payroll working will be far more likely to achieve that goal. We've said this from the outset and continue to do so, those that don't, will be stuck wondering why it's harder to source the contract talent required and why, if they can, it's costing them more."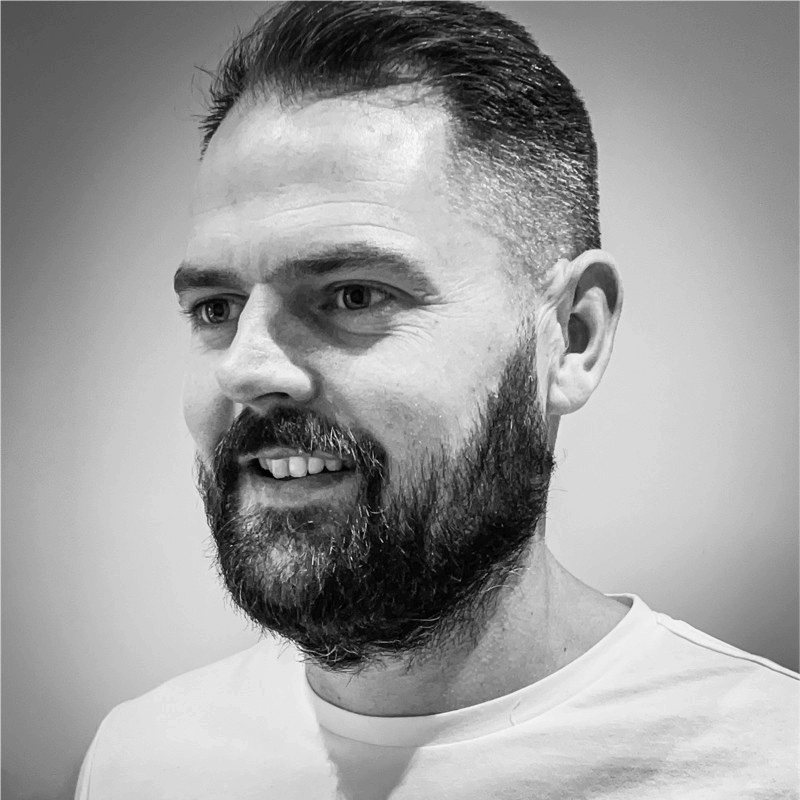 Charlie Cox, Commercial Director at SThree
SThree is a global STEM-specialist talent partner. They connect dynamic organisations with communities of sought-after specialists in science, technology, engineering and mathematics.
---
Related articles